So I've been a complete slacker on the blogger front! BUT that is because I've been soooo super busy with all of the wonderful things happening in my life.
Wonderful things are as follows: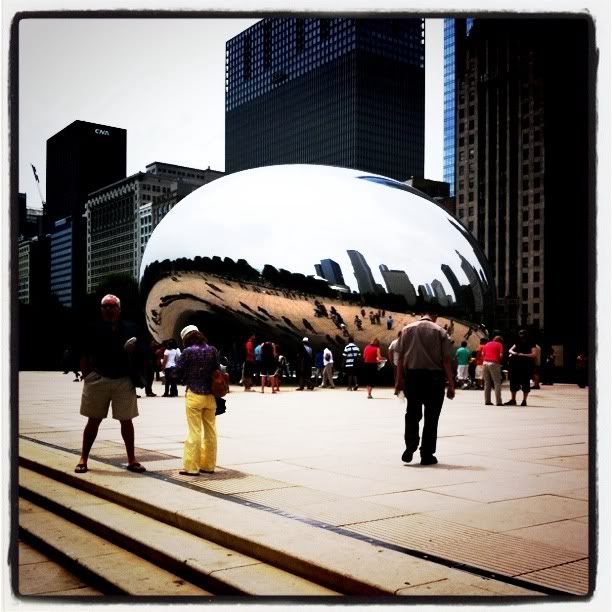 First Trip to Chicago = AWESOME
 Why was it awesome? Let me show you! 

Amos Lee = One of the Best Live Voices I've ever heard!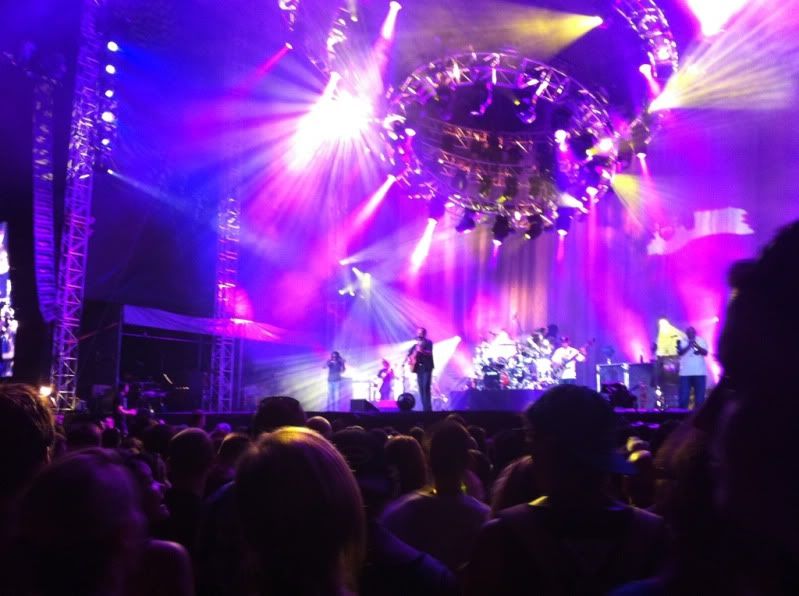 30 feet from Dave Matthews = Best spot i've had in the 13 times i've seen him


Dave Matthews Band Caravan with 100,000 people = Awesome


and drum roll please........ The main reason I love Chicago..... It's where we got engaged!
We're getting Married ! June 19, 2012 in Ocho Rios, Jamaica!!!
So, since coming back from Chicago I've been occupied with all kinds of fun wedding stuff. Not just for me but for Rita too!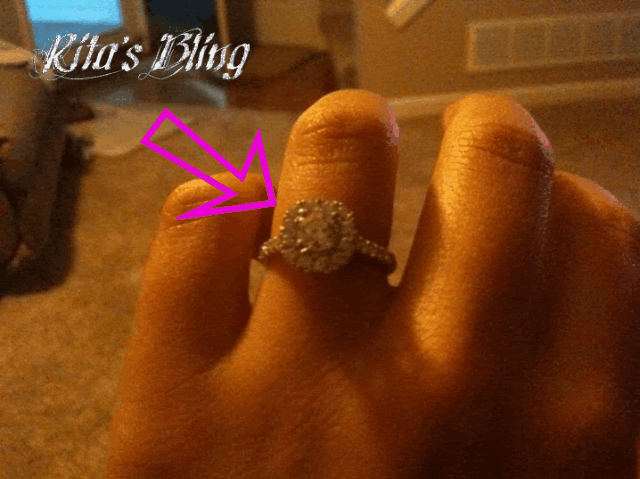 I've also been taking summer classes, and making arrangements for my fall internship for school.... but none of that is really that fun to hear about......
I've worked on a few projects here and there, frequented the farmers market early this summer, and I am SUPER pumped about the Woodland Art Festival this weekend!
I am still selling Votre VU ( if you're on my email list u know this bc i'm blowin' your email up with specials) and they have a pretty sweet little incentive going on right now. It's called Crazy 8's! And basically the more people I can sign up to be Brand Ambassors the Better Chance I have at being in the Crazy 8's club! AND for those who sign up to be a Brand Ambassador...THEY can also qualify by signing up MORE people under them. SO .... I need your help ladies! If you LOVE a good discount, and you LOVE your skin and you LOVE to be beautiful and to earn extra cash to boot then you should REALLY sign up !
Qualifying for the Crazy 8's club means:
Free Jewelry, A place of a plaque in the "stepping stones of history vault", Cash (Up to an $800 bonus), and product credits ( Up to $500 worth of product ),
ALSO New Brand Ambassadors that sign up between August 15-Sept 18, 2011 will recieve "Les Sorbet Advanced Care Iced Serum" for face as a bonus in their start Me up pack! That makes the $199 startMEup Pack value over $565 and the $399 Premium startMEup pack value over $1,165!
I'll stop sounding like an advertisement now... But SERIOUSLY ladies, LOVE this stuff, it lasts forever, and it's made huge difference in my skin. Shoot me an email at
angvu82@gmail.com
if you're interested !
Thanks!